Music

Media

Performing Arts
Music | Audio | Video | Lighting | Acoustics
The right technology for your school
... and how to use it effectively.
Consulting with teachers and other stakeholders is a pre-requisite for the success of any project, no matter how small.
From solving a small tech challenge to building a multi-million dollar performing arts centre … and everything in between. Let's talk.
Explore resources and services developed by a team that understands education, curriculum and budgets and has the technical expertise in music, audio, video, lighting, ICT and acoustics.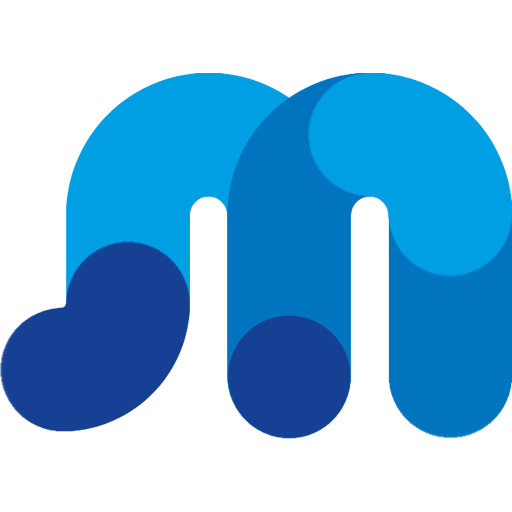 News, inspiration and practical information about using and understanding technology ... in an educational context.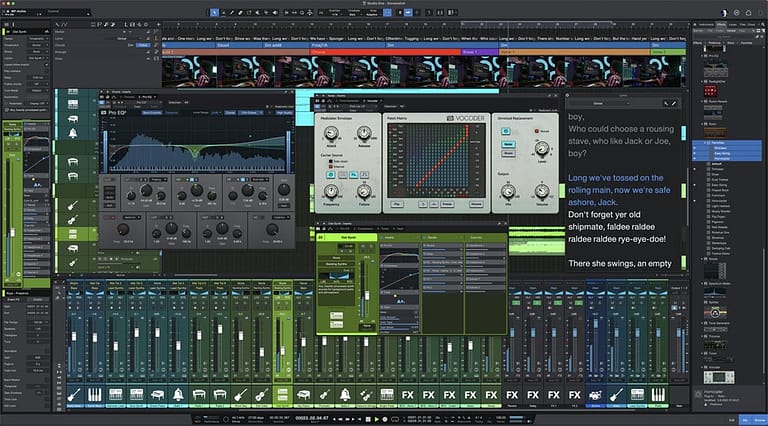 Equalization – an essential skill for secondary and tertiary students learning technical production skills. Recording today with Digital Audio Workstation (DAW) software, the possibilities are almost limitless … but don't over do it.
The new Kadina Memorial School Performing Arts precinct … leading the way today and enabling future flexibility.
The new facilities were officially opened by SA Minister for Education, Blair Boyer on the 23rd November 2022.
Join your colleagues, peers and Music EDnet in professional learning and networking.
Music EDnet provides many opportunities to network with your colleagues and peers. Annual DAYTiME conferences across Australia and New Zealand, Music EDnet TV live-streaming events and webinars … or join the EDnet Hub for extra benefits and personal discounts on technology.
Get hold of the right music, audio, video and lighting technology and more. Technology that helps you learn, create, produce, perform and present.